Dear Polishers,
THIS THING IS WHAT THEY CALLED:
ADDICTION GONE BAD...
This is like putting a pirates in a cave of treasure, or a junkie in a storage full of narcotics, this is like putting John lennon and mark david chapmann in one room. This is like major....CASA LUNATICA!!!
Wouldn't think I'm gonna find another color but I'm really in the mood for change... YAIKS!!
(Thanks to POLISHADDICT who seems to obssesed with RBL too!)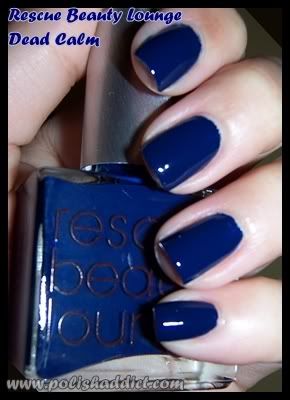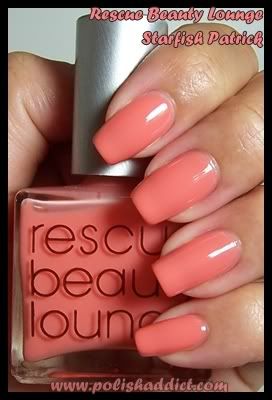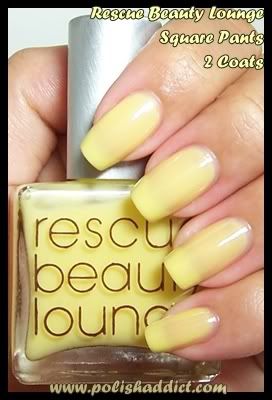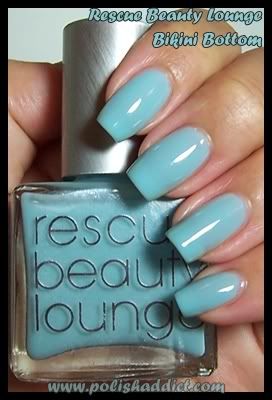 SO IT IS ANOTHER DILEMMA... WHAT DO YOU THINK?!
Until then, Happy Polishing!
XOXO,
NAILheartINK