Dear polishers!!
As usual, time past by so fast until we realize it's almost half of 2011 year!! So... I would like to talk about the autumn look that could collide together! Let me introduce the revamp style of NUDING YOUR NAILS!!!!
Check this out!!
You can also combine the nude look with the new famous MOON MANICURE!!
I made a great list of what polish that could do the look in ASIAN skin tone and for nude color I only trust this two brands because they could always manage to pull a great color when it comes to neutral. While both brand could give us a very feminine, womanized look, there's this different feel of the two brands.
OPI give us an elegant, classic, conventional look
From Left to Right: OPI Passion, OPI Dulche De Leche, OPI Barefoot in Barcelona, OPI Tickle My France-y (*thanks to Lucysstash, JadeIsabelle, ShoptalkDmagazine, thelacquerlog)
While my favorite brand Essie gives us a sophisticated, bold, independent look!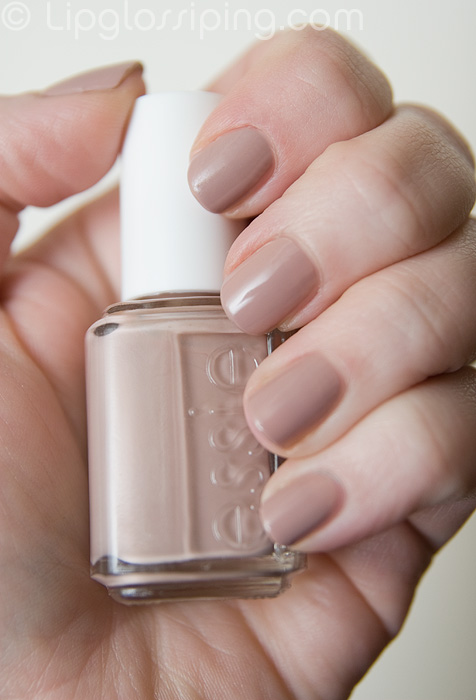 From Left to Right: Essie Topless and Barefoot, Essie Jazz, Essie Demure Vixen, Essie Eternal Optimist (*thanks to eBlog, lipglossiping, Somdlo, thenailphile,)
You could go Mannequin with the exact color like your skin tone, Go nude with one tone up or down than your skin tone, or.... you can go edgy with the greyish nude color! It's your style, it's your autumn, it's your choice!!
Until then, Happy Polishing!
XOXO,
NAILheartINK